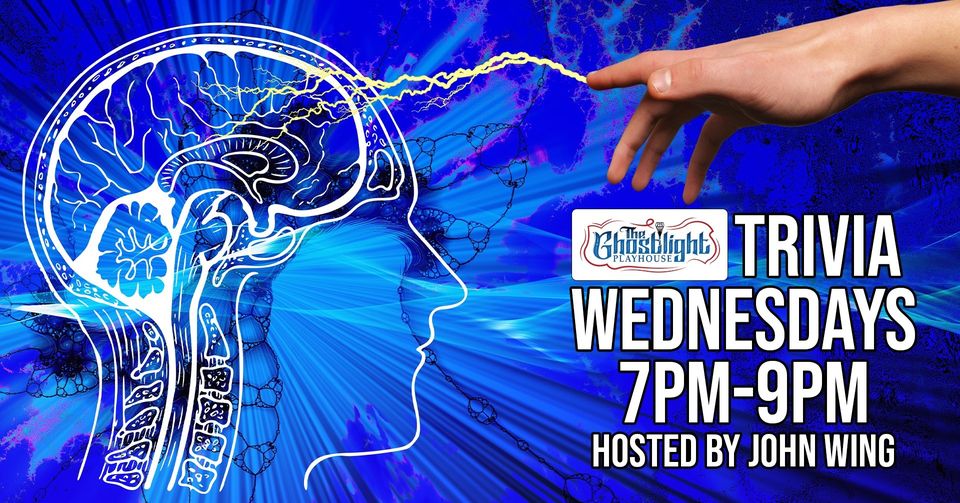 You know what goes well with beer, wine, and Chef Nic's Showtime Menu? TRIVIA!
Join us each Wednesday for Ghostlight Trivia!
You can have up to 6 people on your team, and the top two teams will take home prizes!
The Ghostlight Playhouse is owned and operated by the Randall Theatre Company in Downtown Medford, Oregon. The Randall Theatre Company is a 501(c)(3) nonprofit organization. Every dollar you spend with, or donate to the Ghostlight Playhouse and the Randall Theatre Company goes toward our mission of Accessible Entertainment.