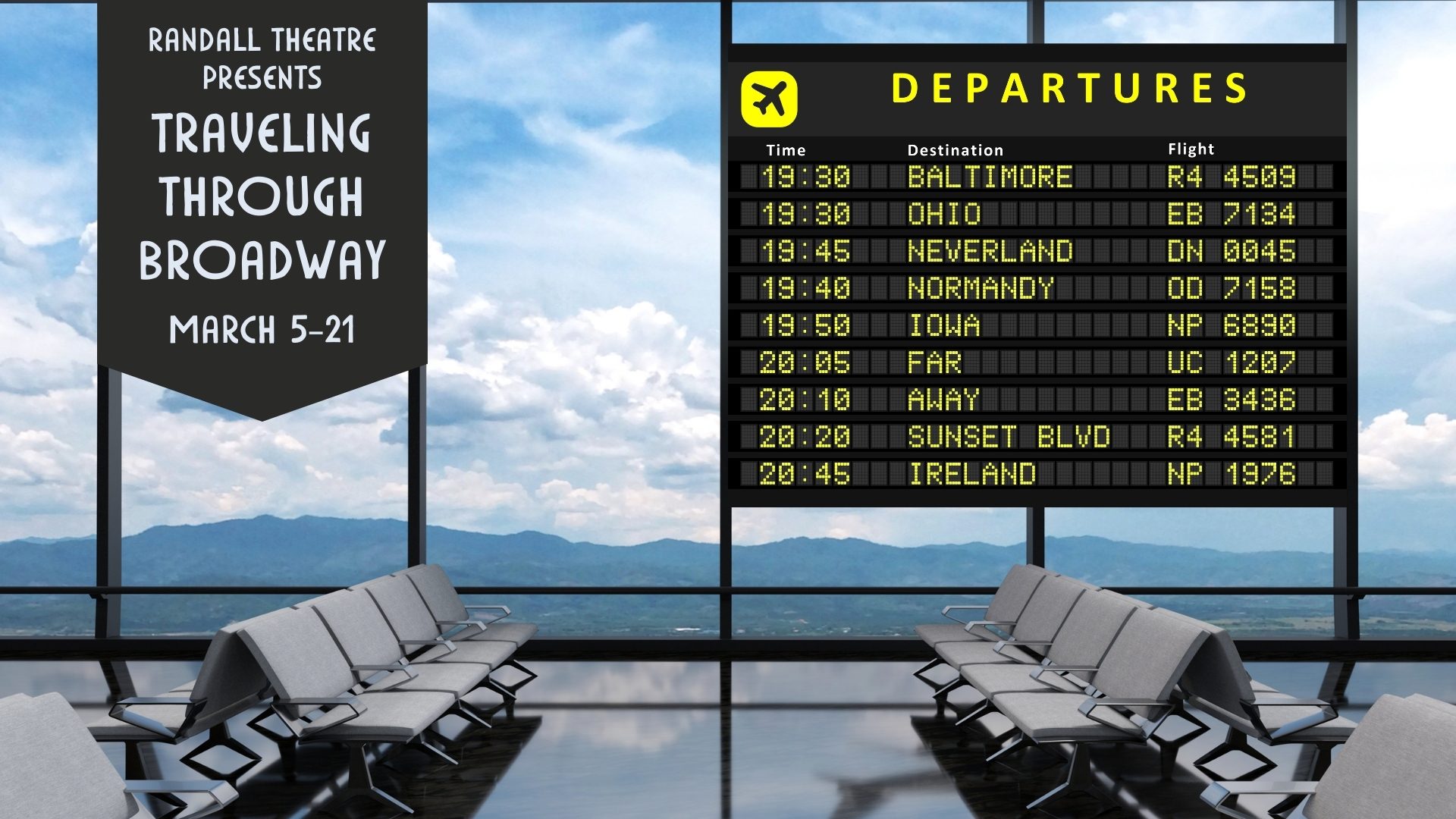 Reserve your boarding pass – livestream, or in-person – for a one-of-a-kind musical journey.
All shows will be performed live at the Ghostlight Playhouse.
Directed by Brianna Gowland
Musical Direction by Sean Warren
Starring:
Kristen Calvin
Brianna Gowland
Naomi Medley
and Jessi Shieman
There are three ways to watch this show:
The Ghostlight Playhouse is owned and operated by the Randall Theatre company in Downtown Medford, Oregon. The Randall Theatre Company is a 501(c)(3) nonprofit organization. Every dollar you spend with, or donate to the Ghostlight Playhouse and the Randall Theatre Company goes toward our mission of Accessible Entertainment.